GOOD project
Garcia started a collaboration with Terre des Hommes on 1 October 2021 on the GOOD (Get Out Of the Devadasi system) project, which combats sexual exploitation of young women in India. Terre des Hommes helps families with young people to create an alternative income to support these families. By providing education and information, young women learn to stand up for their rights and fight against exploitation within the Devadasi community in North Karnataka.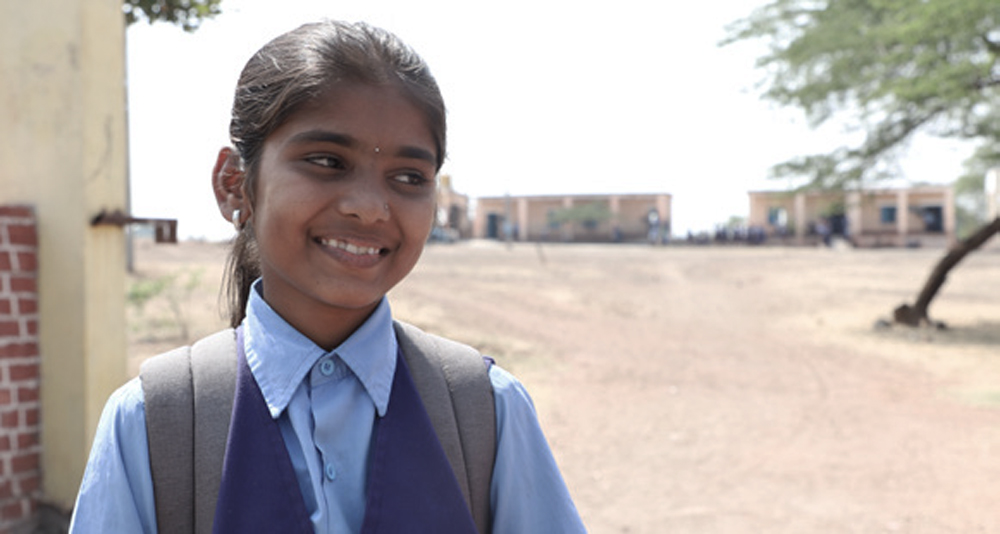 The GARCIA Foundation and Terre des Hommes together against child exploitation in India.
"1 child, 1 teacher, 1 book, 1 pen can change the world"
Malala Yousafzai, Pakistani activist for women's education and Nobel laureate.
More details: Terre des Hommes
"The jeanswear label GARCIA establishes its own GARCIA Foundation. The foundation offers support to several aid organizations in the countries where the brand further develops its collections. We are provided with this foundation to support organizations such as Terre des Hommes, who can support the well-being of permanent improvement. Without education, children have no chance to build their own future." – said Mark Hommelberg, CEO JOG Group.
CONTACT
GARCIA BV
Van Hennaertweg 8
2952 CA Alblasserdam
The Netherlands
Email: info@garciafoundation.eu
KVK-nummer: 242419630000